WEB
MCT Technology Devotes to Blindness Prevention and Treatment:For subclinical keratoconus/MCT-K/MCT Technology/MCT Technology Orthokeratology Lens
Item No.: MCT orthokeratology lens for subclinical keratoconus
Original Place: The United States
Color: Green & Blue(no color when wearing)
MCT Technology Orthokeratology Lens can help doctor to do early diagnosis of subclinical kerat oconus, provide more earlier treatment and then avoid blindness caused by keratoconus.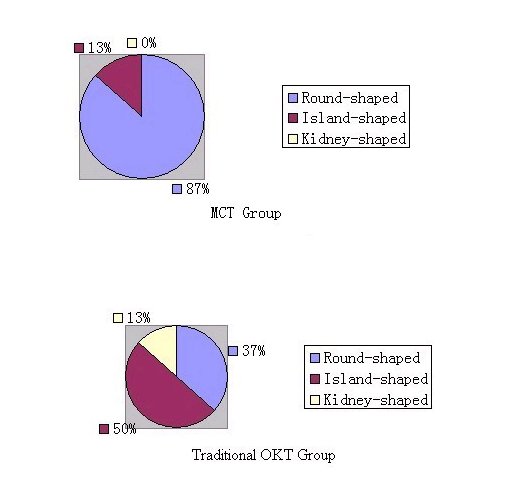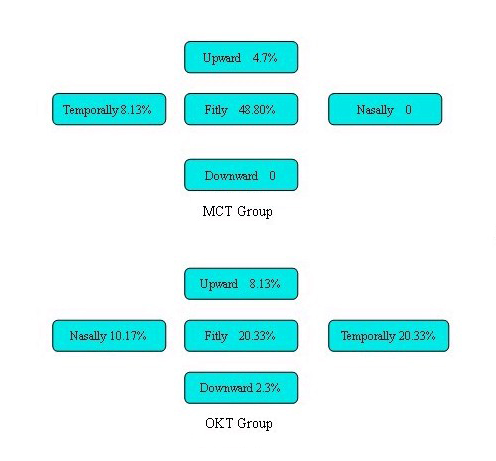 "What is subclinical keratoconus? "It is a kind of suspected keratoconus which is without clinical diagnosis. The sufferers are not aware that they get keratoconus, because they may be with myopia, high myopia and some other vision problems at the same time, and their treatment is also only for myopia. This lets they miss the best treatment period of keratoconus." This is the yearly ophthalmology & optometry practice experience from Professor Wang in Shanghai Furen Ophthalmology Technology Research Institution and Web Optometry Research Institution.
MCT orthokeratology lens, a kind of corneal reshaping technology, get a huge breakthrough in the treatment and correction of vision problems, and after yearly constant innovation, it also bring good new in the early diagnosis of sub-clinical keratoconus. And how does it work?
As the creation of the differential diagnosis of subclinical keratoconus, MCT technology orthokeratology lens firmly believe that only unremitting efforts can help more people enjoy healthy and good vision, and the prevention and treatment of blindness is a long road which need more people to make concerted effort.