WEB
For hyperopia/MCT-Y/High-end MCT Technology/MCT orthokeratology lens
Item No.: MCT orthokeratology lens for hyperopia
Original Place: The United States
Color: Green & Blue(no color when wearing)
Diopter<+3.00DS
Astigmatism<2.50DC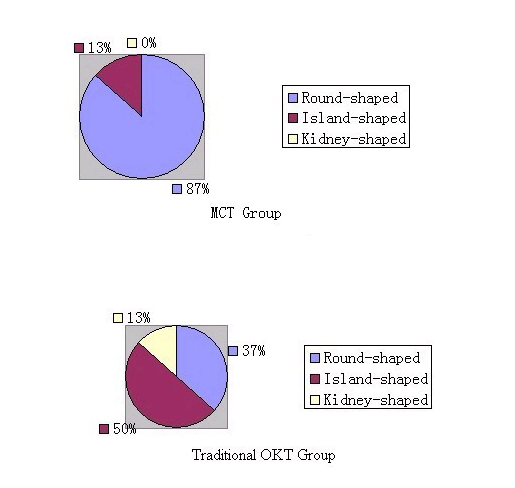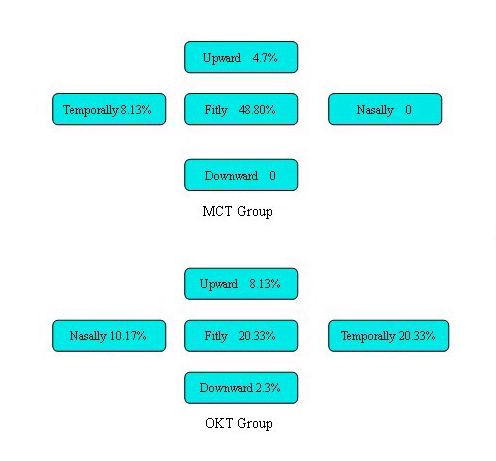 Digital orthokeratology techniques, represented by MCT orthokeratology, which has more than 20 years of experience, are the most effective way to control myopia. MCT orthokeratology lens can control myopia and recover naked vision by wearing MCT lens at night! The special inverse geometric shape of the MCT lens can reshape the cornea gently and painlessly, and make the central portion of the cornea flatter, to change the refractive state and recover naked vision.
MCT orthokeratology lens uses a large-diameter optical zone design technology (patent), making the lens peripheral defocus effect area more complete and accurate, achieving more powerful myopia control ability, delaying the progress of myopia, and avoiding excessive growth of myopia degree. The degree of myopia no longer increases rapidly, and the safe distance between high myopia is also extended.

MCT technology orthokeratology lens is the result of scientific research of Web Optometry Institution and Shanghai Furen Ophthalmology Research Institution and some other institutions. It is a new kind of full-digital orthokeratology technology. The rigid orthok lenses which are depend on MCT lens can control and treat high myopia, adults and children amblyopia, presbyopia, highly astigmatism, Keratoconus, pathological myopia and some complications.